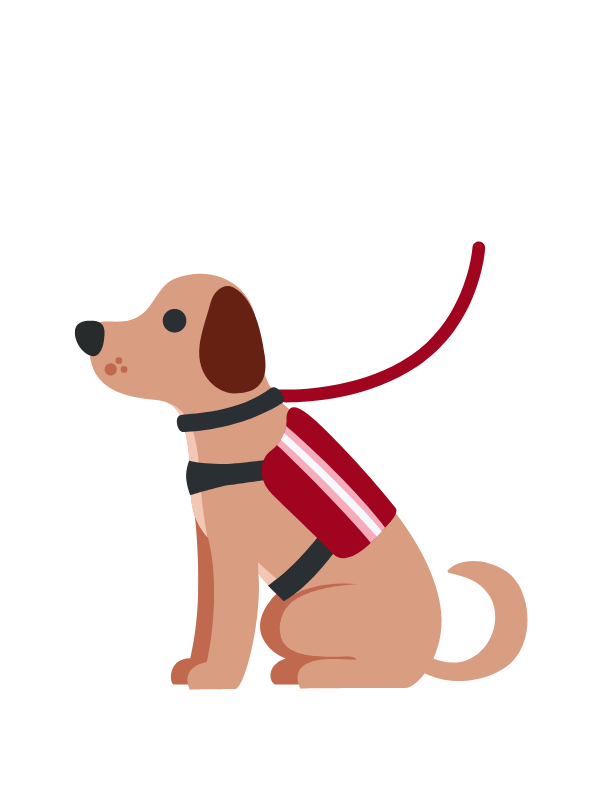 Do you want to practice reading with a certified therapy dog? Trained therapy dogs provide warm and non-judgemental reading companions for new and practicing readers aged 5-10. A dog named Blondie will be visiting the library on Thursday afternoons to provide this service.
Books will be available to read to Blondie, or you are welcome to bring one that you are reading at home.
Registration is required.
Event Location
Molly Hobbs Room