Mental Health Matters
We know that being a teenager means more than just hanging out with your friends, or worrying about school. The teenage years are a unique and formative time. Physical, emotional and social changes can make teens vulnerable to mental health problems. Teens with mental health conditions are particularly vulnerable to social exclusion, discrimination, stigma (affecting readiness to seek help) educational difficulties, risk taking behaviors, physical ill-health and more.
If you or someone you know is struggling, hurting, or just want more information, please check out the following resources.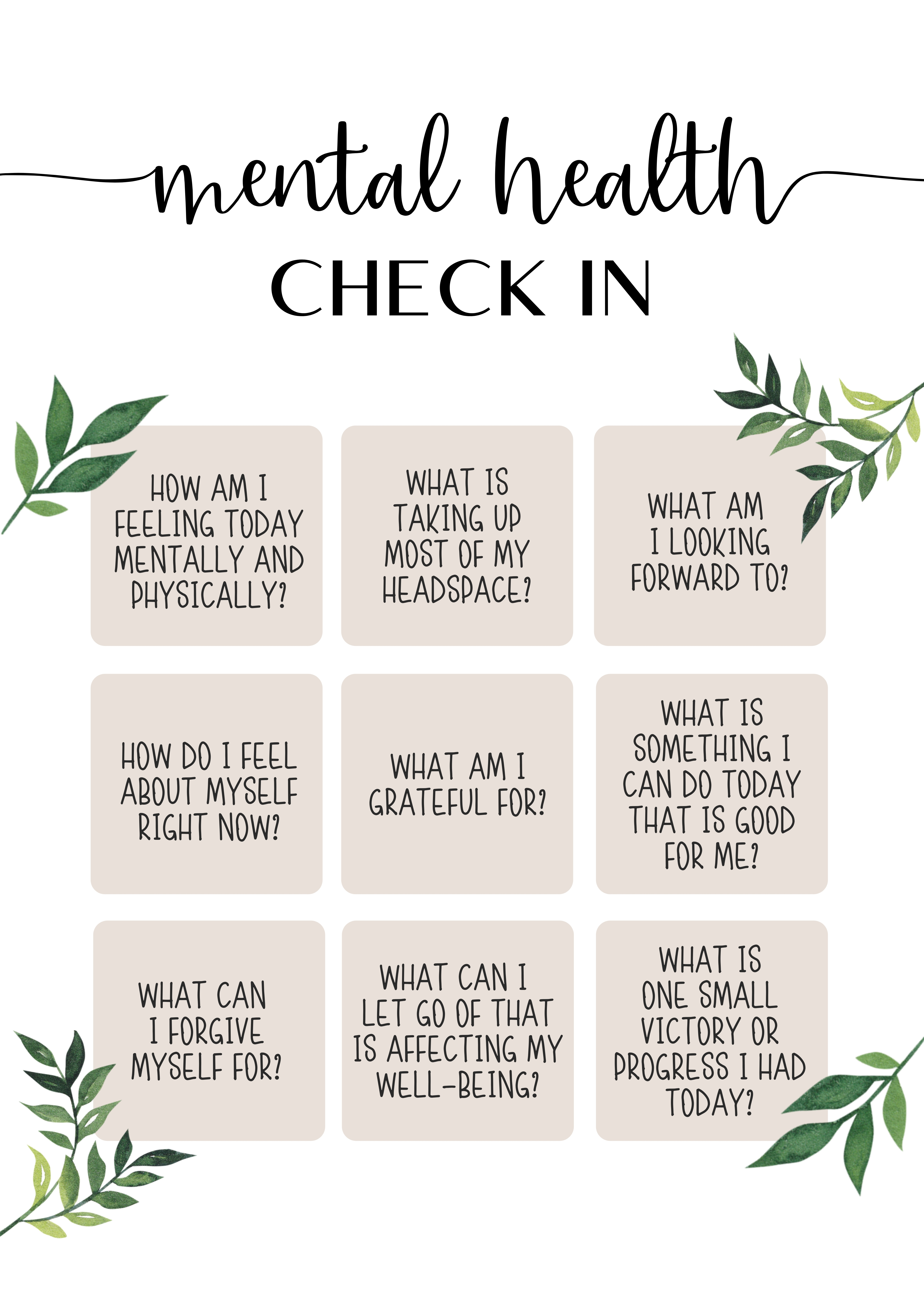 Mental Health & Wellness Resources
Text: 741741
Hours: 24/7
About: Text HOME to 741741 from anywhere in the United States, anytime. Crisis Text Line is here for any crisis. A live, trained Crisis Counselor receives the text and responds, all from our secure online platform. The volunteer Crisis Counselor will help you move from a hot moment to a cool moment.
Call: 988
Hours: 24/7
About: If you or someone you care about is experiencing a mental health/substance use crisis, you can call and speak to a trained and caring clinical staff member. You will be served by compassionate providers from mental health centers in your community who can help you access vital resources in an emergency.
Call: 988 or 1-800-273-TALK (8255)
Hours: 24/7
About: We can all help prevent suicide. The Lifeline provides 24/7, free and confidential support for people in distress, prevention and crisis resources for you or your loved ones, the best practices for professionals in the United States.
The 988 Suicide & Crisis Lifeline is a national network of local crisis centers that provide free and confidential emotional support to people in suicidal crisis or emotional distress 24 hours a day, 7 days a week in the United States. We're committed to improving crisis services and advancing suicide prevention by empowering individuals, advancing professional best practices, and building awareness.
Call: 800-656-HOPE (4673) or Chat online
Hours: 24/7
About: Call to connect with a trained staff member from a sexual assault service provider in your area. The National Sexual Assault Hotline is a safe, confidential service. When you call the hotline, only the first 6 digits of your phone number are used to route the call, and your complete phone number is never stored. By calling, you can find someone to help talk you through what happened, local resources that can assist you with next steps towards healing, referrals to long term support in your area, basic information about medical concerns, and support finding local health facilities that are trained in care of survivors of sexual assault.
RAINN (Rape, Abuse & Incest National Network) is the nation's largest anti-sexual violence organization. RAINN created and operates the National Sexual Assault Hotline (800-656-HOPE) in partnership with more than 1,000 local sexual assault service providers across the country and operates the DoD Safe Helpline for the Department of Defense. RAINN also carries out programs to prevent sexual violence, help survivors, and ensure that perpetrators are brought to justice.
About: The Trevor Project is the leading national organization providing crisis intervention and suicide prevention services to LGBTQ+ young people ages 13-24.
Phone: 1-888-350-4049
About: Multi-Service Eating Disorder Association (MEDA) is the foremost eating disorders nonprofit organization in New England. We provide education about eating disorders and their underlying causes to develop a compassionate community that promotes hopefulness and supports healing. MEDA offers a variety of services to support individuals and loved ones through the various stages of their journey.
About: The teenage years can be really tough and it's perfectly normal to feel sad or irritable every now and then. But if these feelings don't go away or become so intense that you feel overwhelmingly hopeless and helpless, you may be suffering from depression. Teen depression is much more than feeling temporarily sad or down in the dumps. It's a serious and debilitating mood disorder than can change the way you think, feel, and function in your daily life, causing problems at home, school, and in your social life. Even though it can feel like the black cloud of depression will never lift, there are plenty of things you can do to help yourself deal with symptoms, regain your balance and feel more positive, energetic, and hopeful again.
About: MedlinePlus is an online information resource for patients and their families and friends. MedlinePlus is a service of the National Library of Medicine (NLM), the world's largest medical library, which is part of the National Institute of Health. Their mission is to present high-quality, relevant health and wellness information that is trusted, easy to understand, and free of advertising, in both English and Spanish. Anywhere, anytime, on any device-for free.
Bullying & Advice
About: It Gets Better Project is a multifaceted nonprofit organization that uplifts, empowers, and connects LGBTQ+ youth across the globe! It Gets Better offers a safe and supportive community to LGBTQ+ teens when overwhelmed by hopelessness or needing resources to understand that adolescence can be difficult sometime. 
About: Teens Against Bullying was created by and for teens, this website is a place for middle and high school students to find ways to address bullying, take action, be heard, and to own an important social cause. Since 2006, Pacer's NBPC has actively led social change to prevent childhood bullying, so that all youth are safe and supported in their schools, communities, and online. Pacer also provides innovative resources for students, parents, educators, and others, and recognize bullying as a serious community issue that impacts education, physical and emotional health, and the safety of and well-being of students.