Teen Volunteers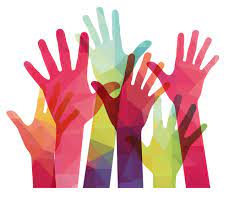 Volunteers are a vital part of the Library. They generally provide support services to staff or work on special projects. 

All applicants must be between the ages of 14-18 to volunteer at the Library and 

first will need to fill out and complete the Volunteer Application form and have it approved by the Young Adult & Outreach Coordinator to request volunteer hours. 

Interested applicants can send the completed form to kbordeleau@pelhamweb.com or drop it off at the Library book drop.

Once approved Miss Krista will send you information regarding volunteering options.
Thank you for your interest in volunteering at the library - we appreciate your help!