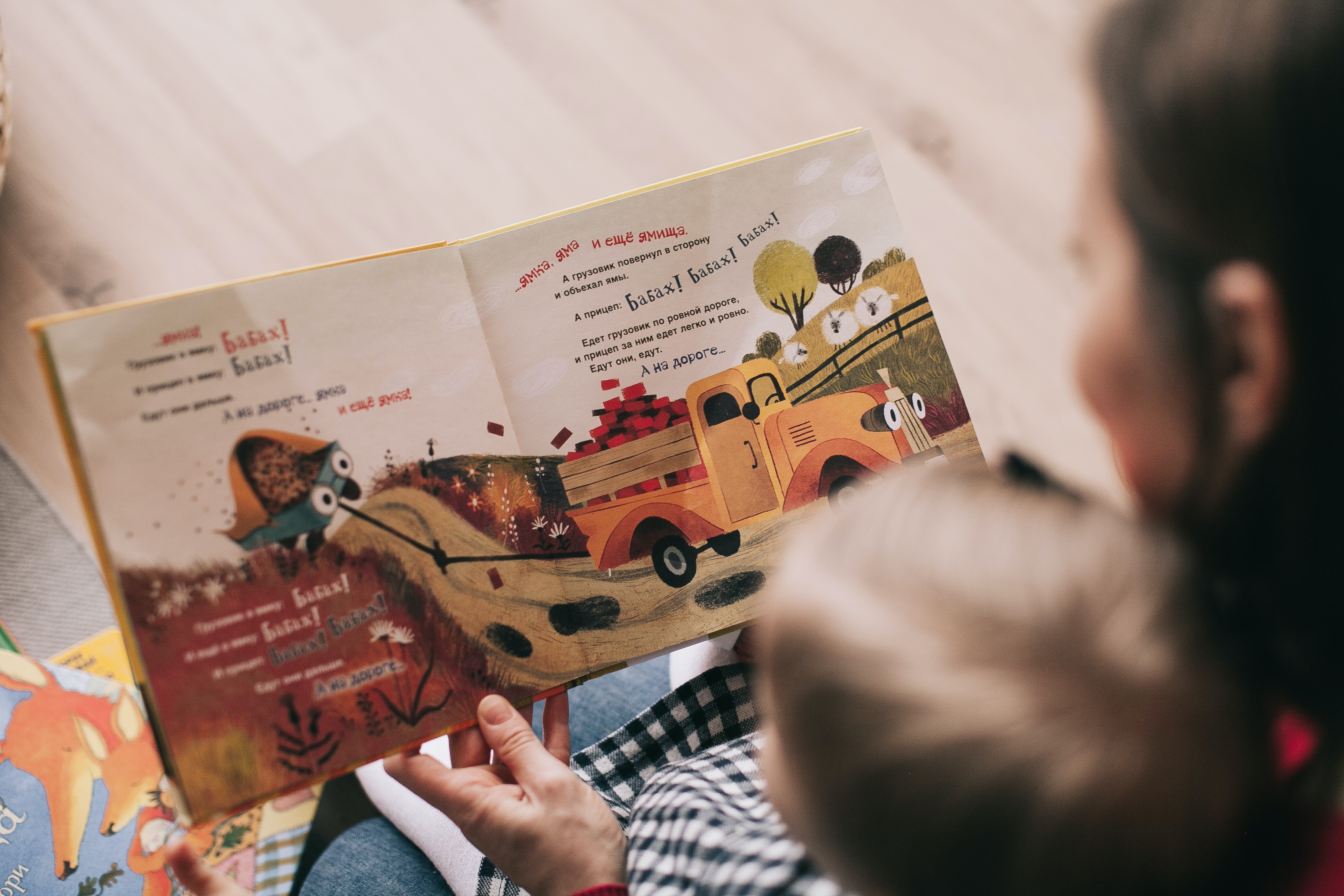 Join us for stories, dancing, and bubbles! This program is best for children under 5.
Space is Limited! Please pick up free tickets from the Children's Desk the morning of the program. Tickets are available on a first-come, first-served basis, and the entire party must be present to receive tickets.
Masks are required in the programming room for everyone over the age of two as social distancing is not possible.