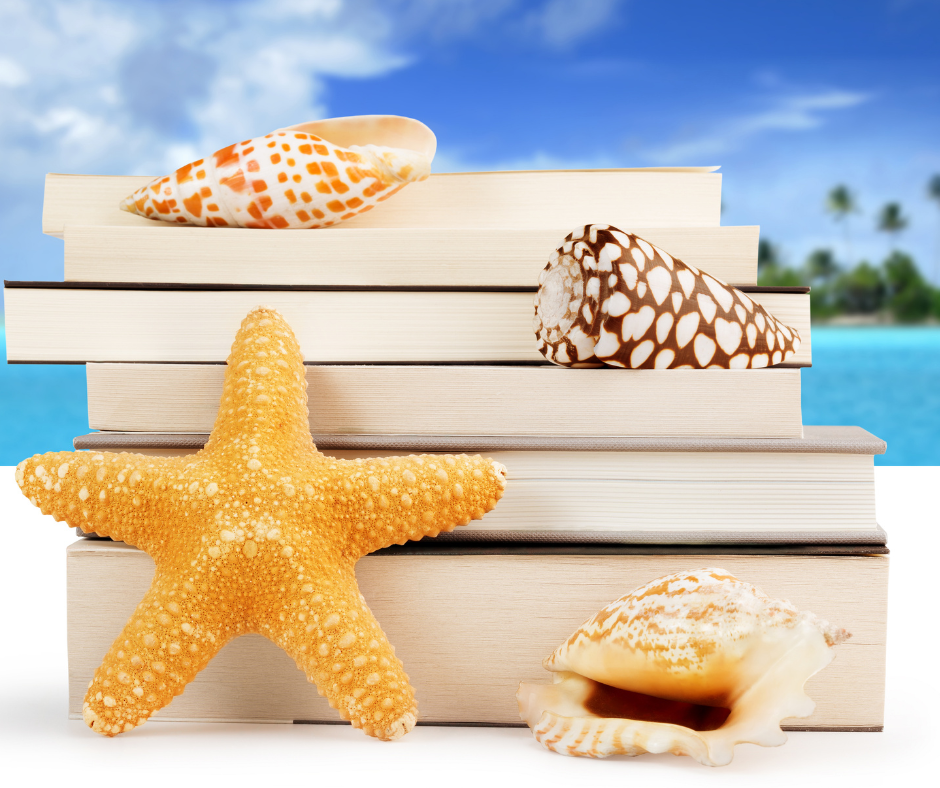 Summer Reading is required of all students enrolled in Freshman English, Sophomore English, American Literature Contemporaries, American Literature Classics, and AP Literature/ Composition. The Library has additional copies of each suggested Pelham High School Summer Reading title. They can be found upstairs in the Young Adult Department.
For a complete list of books, check out the High School Summer Reading Tab.
To reserve a copy of a summer reading title click here.