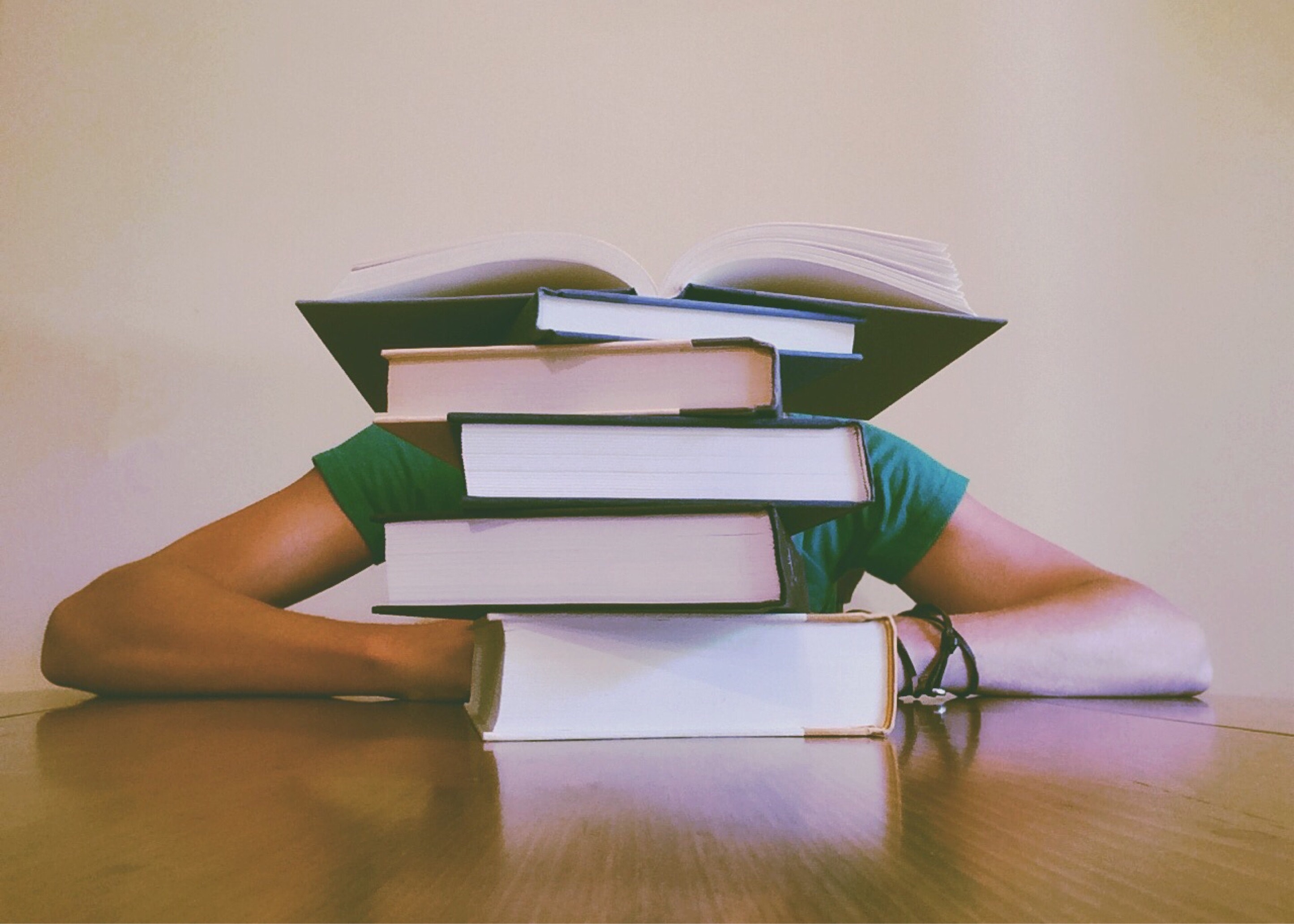 Summer Reading is required of all students enrolled in all full-year courses: Freshman English, Sophomore English, American Literature Contemporaries, American Literature Classics, and AP Literature and Composition.
Students read books that have related themes and literary conventions. Their independent reading promotes critical thinking, encourages creative written expression, and builds life-long reading skills. Students learn to appreciate reading and literature when they can read independently at their own pace. They will have the opportunity to share insightful responses to their reading in discussions and assessments during the first unit in their English classes.
Outside reading activities: Read the selected title, complete journal template.
Classroom activities: Respond to a writing prompt, discuss the book, practice MLA format and style, write MLA essay on book.
Journal due date: Submit to your English teacher within the first five days of English class.
*If you are taking more than one year-long English course, only one book and essay is due.
*Select one book from the course-appropriate list if you are enrolled in any of the full-year courses
All Summer Reading books at the Library are located in the Young Adult Section of the Library and have a green spine label, are separated by year/theme, and are shelved on the far, right-hand corner of the YA section.