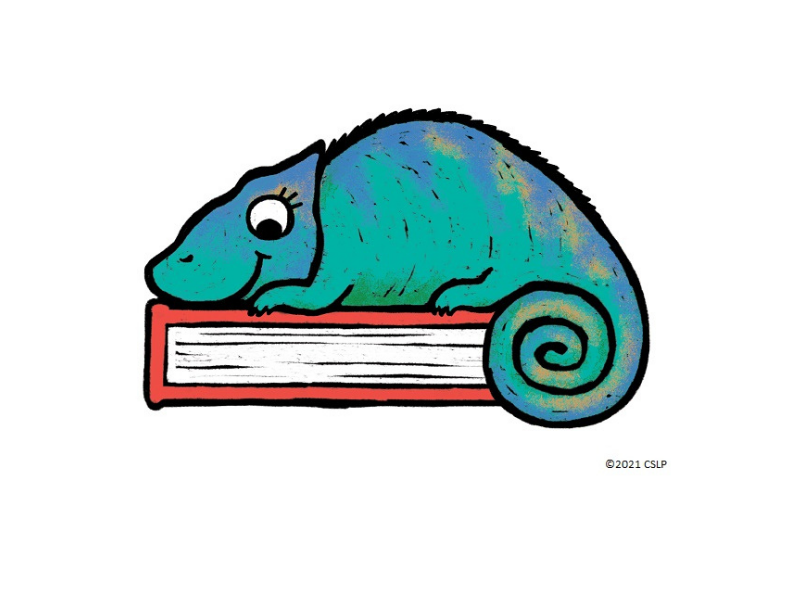 Sign up for READsquared!
Kid's Summer Reading Program 
Children aged 0-10 can sign up for our Tails and Tales summer reading program. This year's theme focuses on celebrating of the wildlife with whom we share the Earth. The Library will also be doing special programs related to gardening.
Gardening encourages hands on learning and reinforces science and math skills, work ethic, life skills, and step by step learning. In using the framework of CSLP's Tale's and Tails, fairy tales, and children's literature these skills become more accessible and interesting to younger age groups. This garden kit project will teach community families how to build their own gardens and give them the necessary skills to sustain their gardens,grown their own vegetables, and learn how to foster a respectful relationship with the environment to create a healthy ecosystem for other creatures.