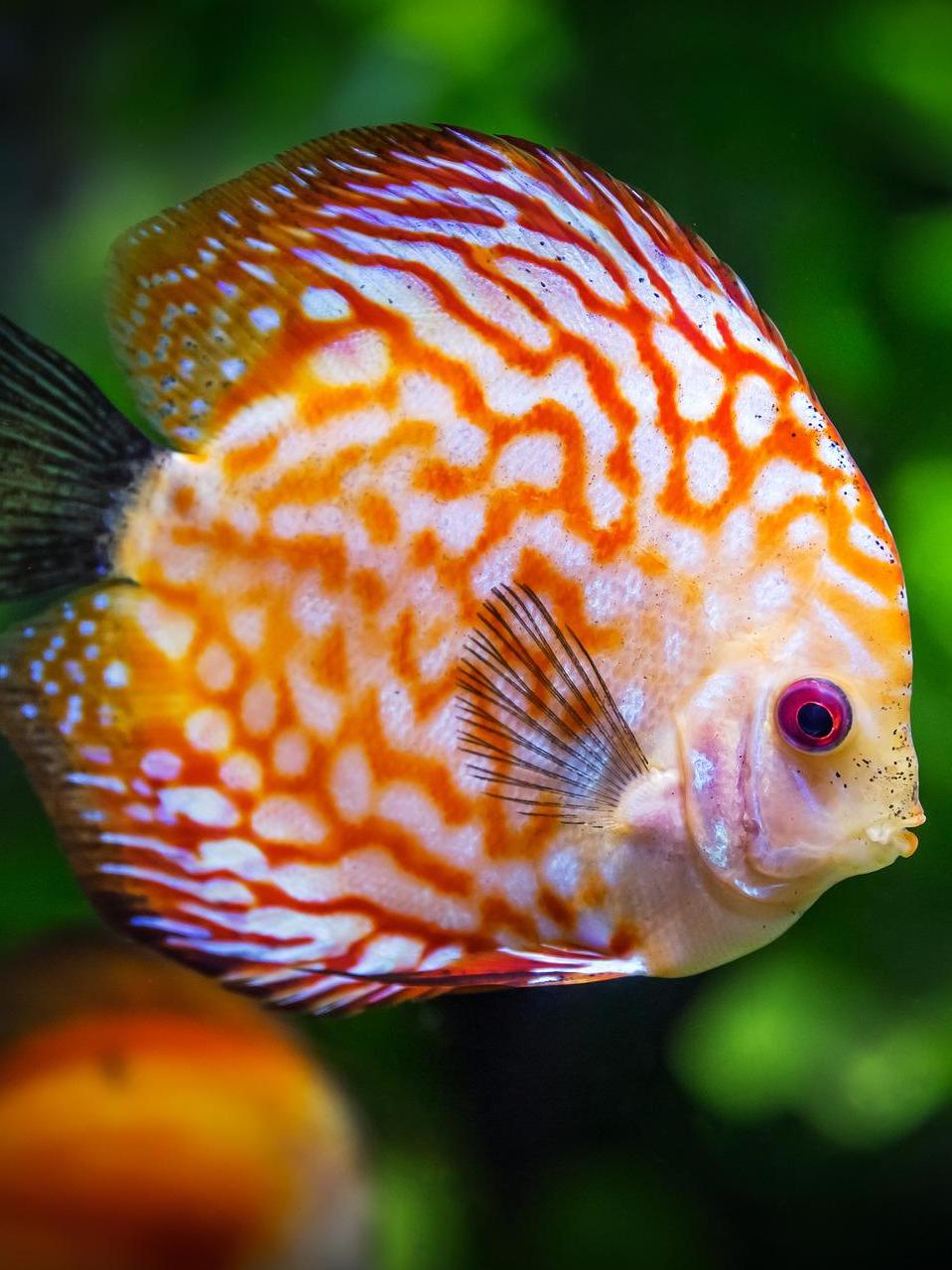 Join us to make a sea life mobile! This program is best for kids aged 4 and up.
This program will be held outdoors and registration is required. Please register each child in your group that will participate.
In the event of rain the program will be held inside the library.
PLEASE CALL THE LIBRARY AT 603-635-7581, OR EMAIL SERVICES@PELHAMWEB.COM TO INQUIRE ABOUT REGISTRATION!
This program is canceled, you can pick up a kit of the craft the kids would have made at the front desk.
We are sorry for the inconvenience.